Overview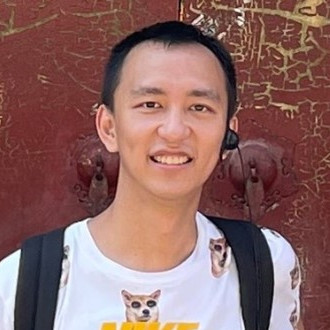 Yihua Tang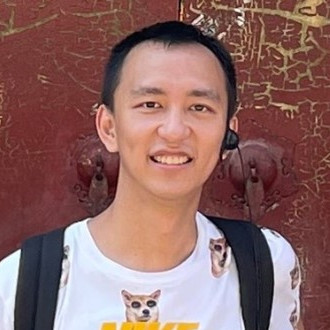 Faculty of Engineering Science
Electrochemical Process Engineering
---
Yihua Tang studied Materials Science and Engineering at Tianjin University of Technology from 2016 to 2021. During that period, he worked with turning the defect level and configuration of nitrogen doped carbon materials for lithium ions batteries under the supervision of Prof. Dajian Wang and Asst. Prof. Zhiyong Mao, and he got his Ph.D. under a master's Ph.D. program with the dissertation titled High N-doped carbon materials derived from graphitic carbon nitride and their Li/Na ions storage performance.
Since 2021, he got a chance to join Prof. Roth's lab, at the Chair of Electrochemical Process Engineering at the University of Bayreuth, to work with electrospinning for preparation carbons for alkali ions batteries in order to discover how the structure and morphology affect the electrochemical performance of carbons.
His research interests are mainly focused on materials preparation, and energy storage systems such as lithium ions batteries and photocatalytic water splitting, and operando characterization and analysis for electrode materials for lithium ions batteries.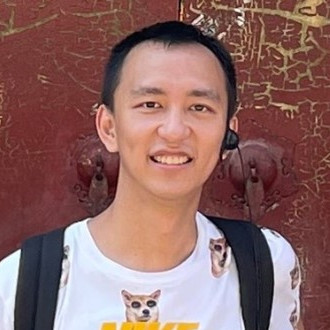 Faculty of Engineering Science
Electrochemical Process Engineering
---
Yihua Tang
Research Assistant
University of Bayreuth
Faculty of Engineering Science
Electrochemical Process Engineering
95447 Bayreuth

Phone: +49 (0) 921 55 7211
E-mail: yihua.tang@uni-bayreuth.de