Team > Rameshwori Loukrakpam
Overview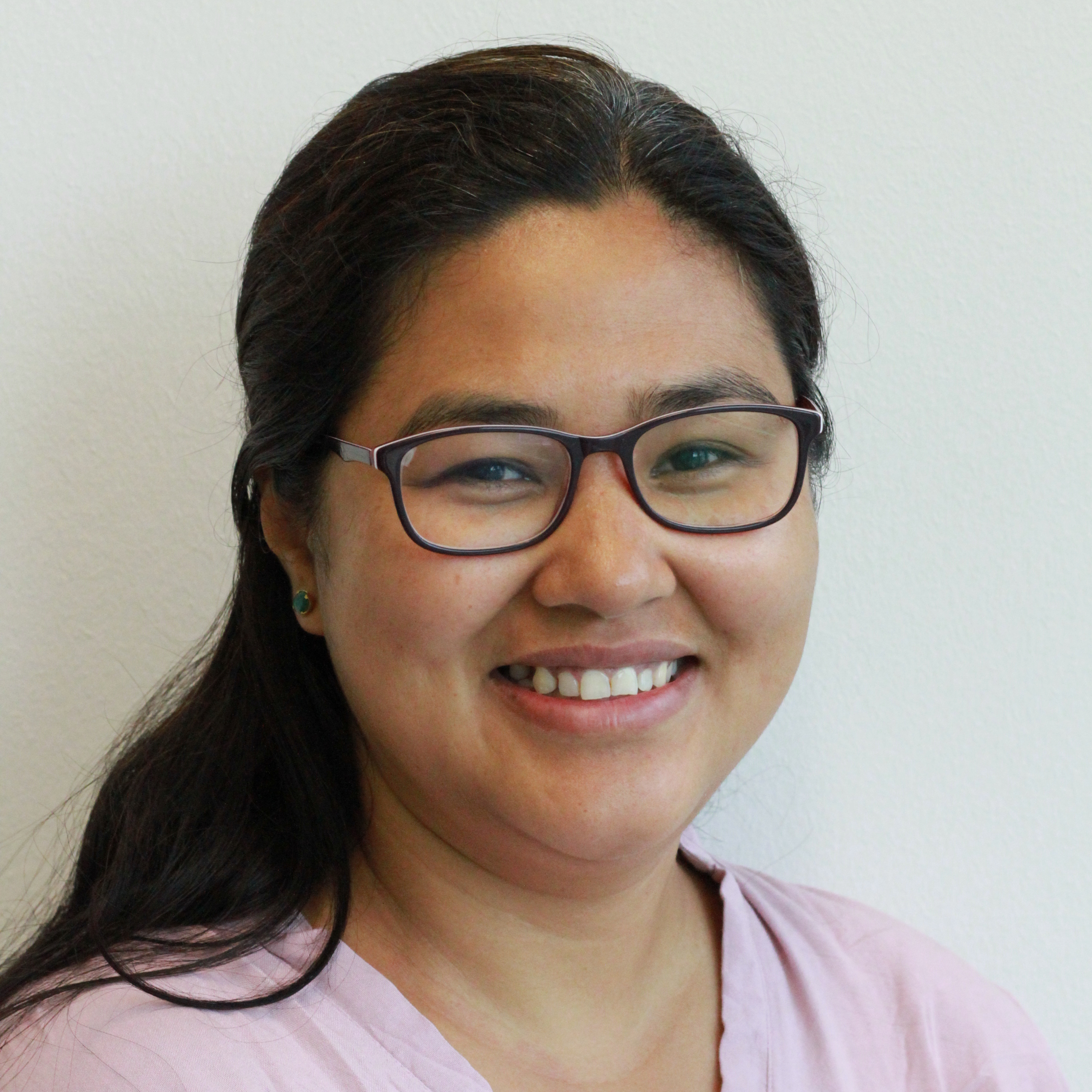 Rameshwori Loukrakpam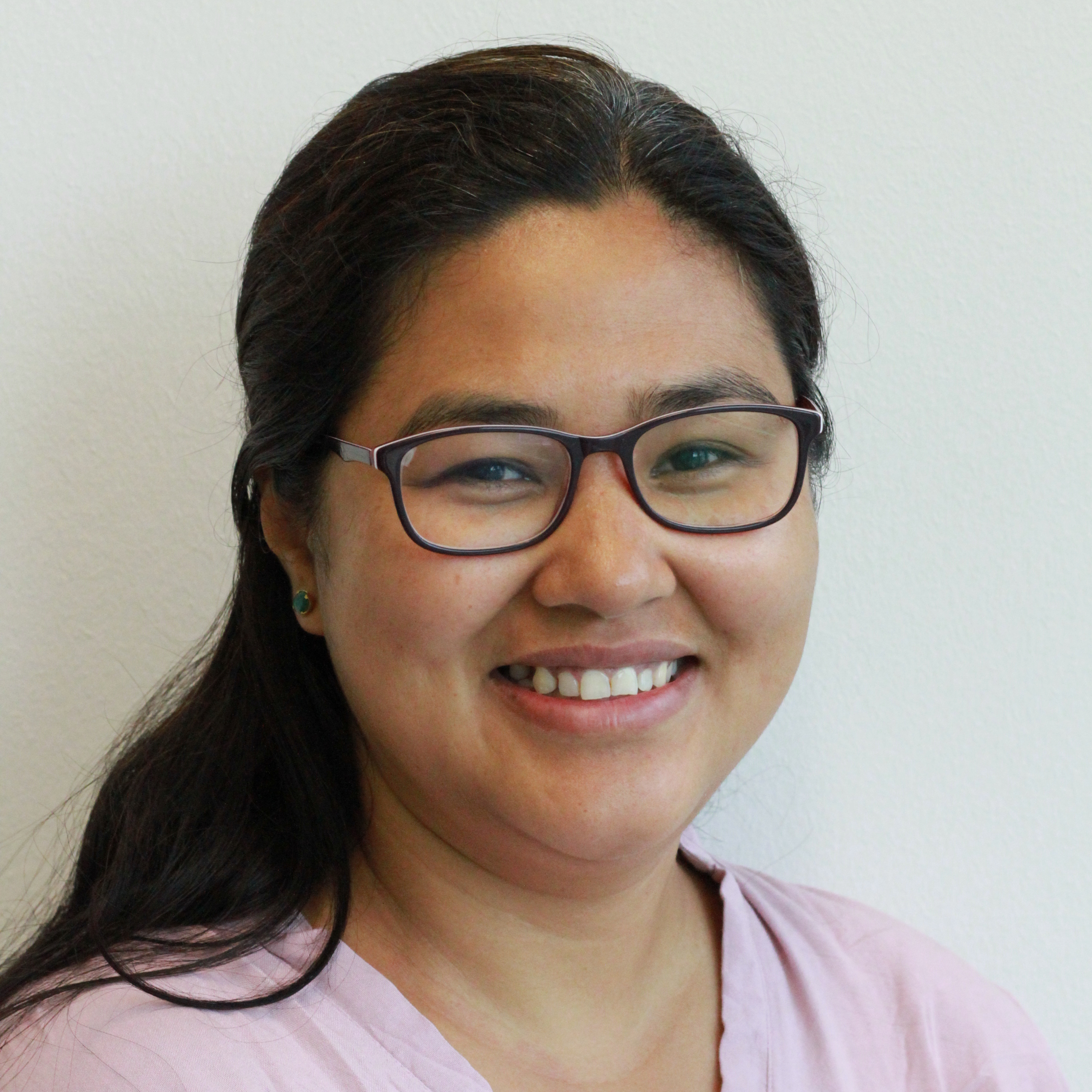 Faculty of Engineering Science
Electrochemical Process Engineering
---
Rameshwori Loukrakpam Jalan studied M.Sc with specialization in Inorganic Chemistry (2006) at the University of Delhi. She did her Ph.D in the field of Material Science with the thesis titled Platinum and Platinum alloy nanoparticle catalyst for oxygen reduction reaction in fuel cells: understanding atomic-scale structural from the State University of New York at Binghamton (2012) under Prof. Dr. Chuan Jian Zhong. She worked as post-doctoral research associate at the Technische Universität Berlin, Germany from 2012 to 2014, under Prof. Dr. Peter Strasser in a Sino-German collaboration on electromobility, BMBF-TU9 project entitled, Development and testing of high temperature ethanol fuel cell catalysts.
Since Oct, 2019, Ramee Jalan is working as a post-doctoral research associate at the Chair of Materials Process Engineering. Ramee Jalan's research includes studying the catalyst layer formation on glassy carbon electrodes and gas diffusion electrodes and its role in precise electrochemical measurements for the oxygen reduction reaction (ORR) in Rotating Disk Electrode and Gas Diffusion Half Cells.
Her research interests also include synthesis of nanoparticles and Pt-based electrocatalyst, development of new support materials for ORR catalyst and study of their physico-chemical properties.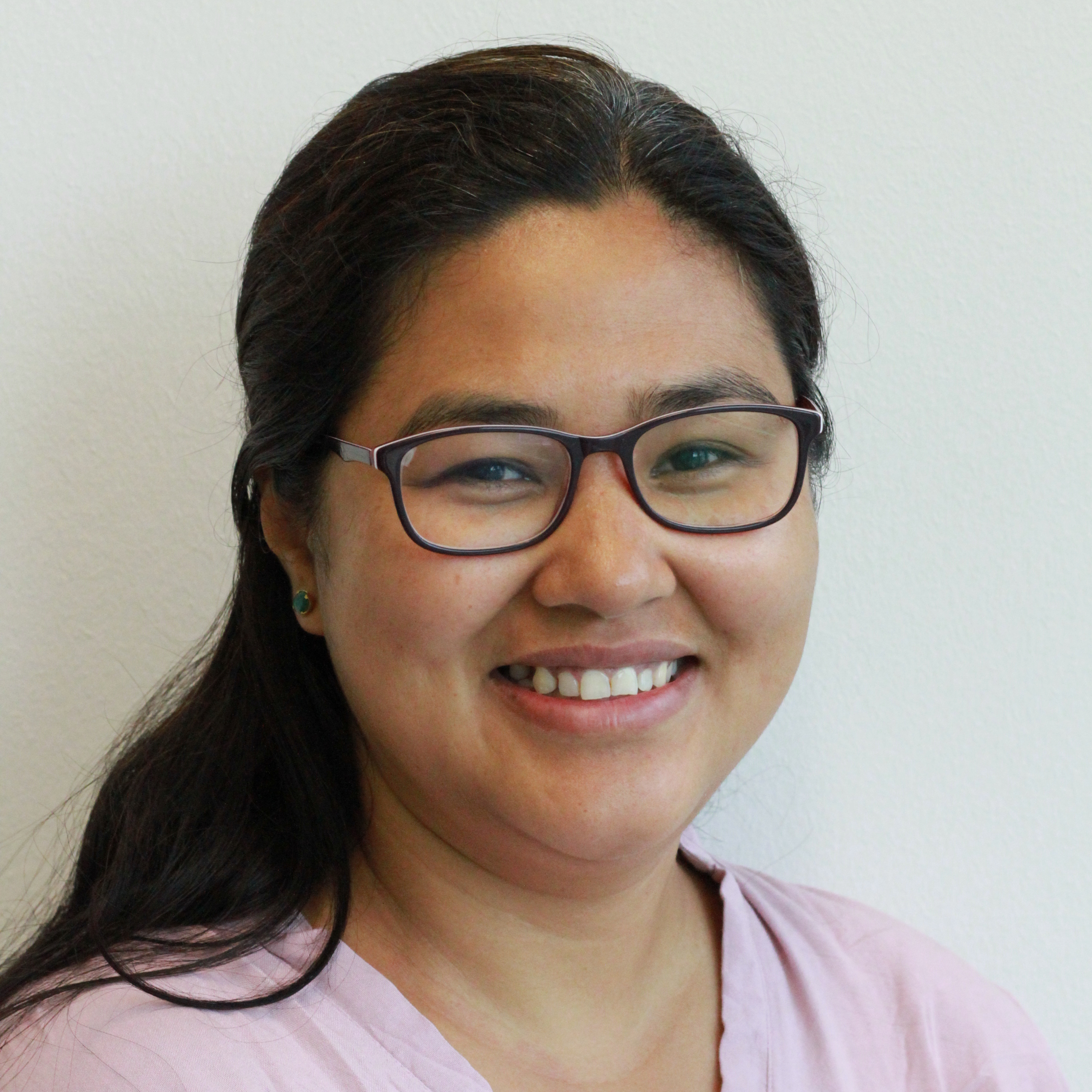 Faculty of Engineering Science
Electrochemical Process Engineering
---
Rameshwori Loukrakpam
Research Assistant
University of Bayreuth
Faculty of Engineering Science
Electrochemical Process Engineering
95447 Bayreuth

Phone: +49 (0) 921 55 7203
E-mail: rameshwori.jalan@uni-bayreuth.de