Attending the redox flow battery workshop at Atotech in Berlin
In early July 2023, Atotech, a brand within the Materials Solutions Division of MKS Instruments, organized a workshop dedicated to redox flow batteries which brought together several academia and industrial leaders of the field, with Christina Roth (UBT), Claudia Weidlich (Dechema), Peter Fischer (Fraunhofer ICT), and Bjorn Hage (BH Consulting) being present as the invited experts in redox flow batteries. In particular, Prof. Roth contributed with a talk about our current work in electrode design for vanadium redox flow batteries, showcasing the effect of increased surface area and hetero atom doping in porous C-C composite electrodes and the pitfalls of standard CV analysis.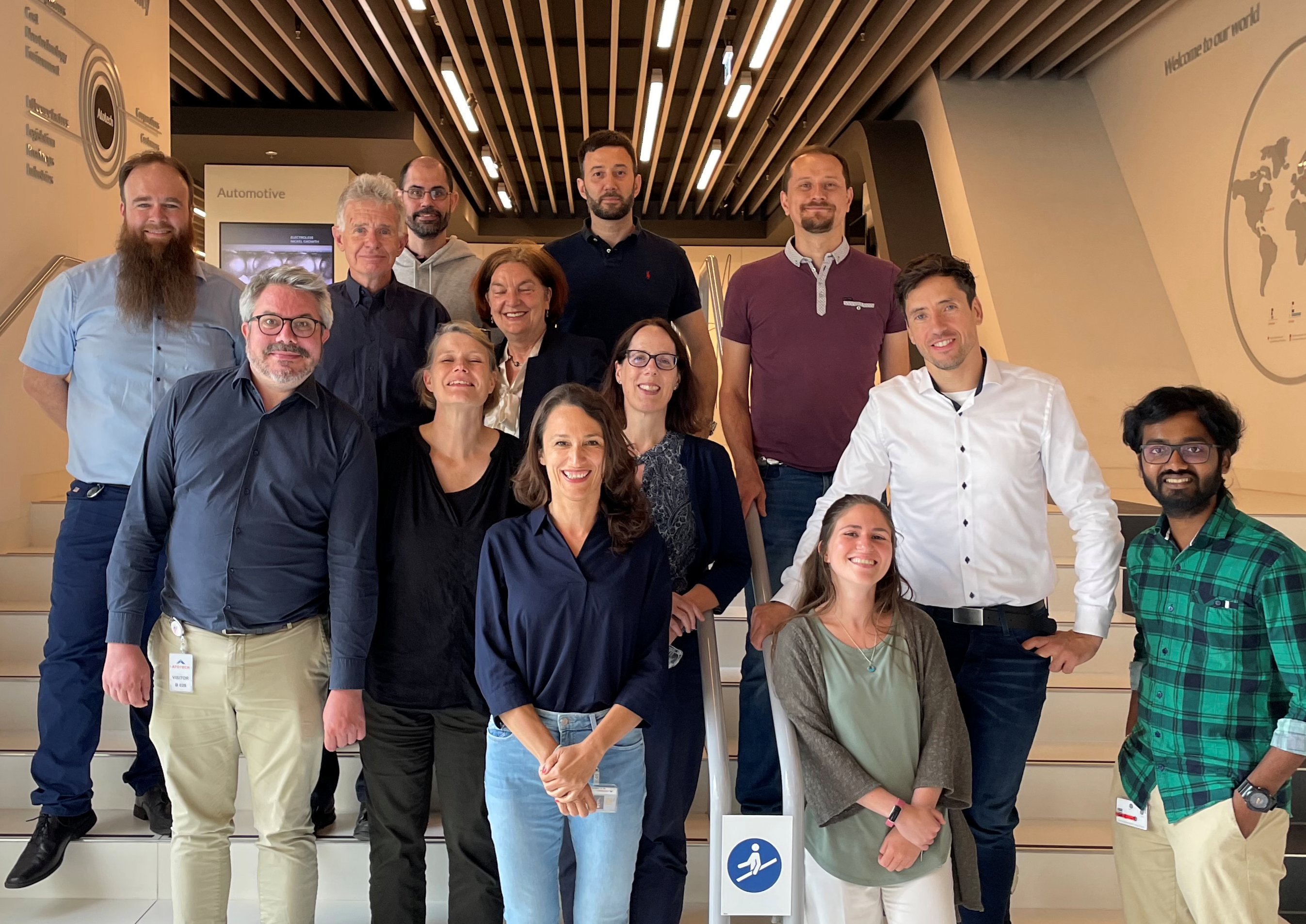 Participants at the Redox Flow Battery workshop held in early July 2023 by Atotech in Berlin.